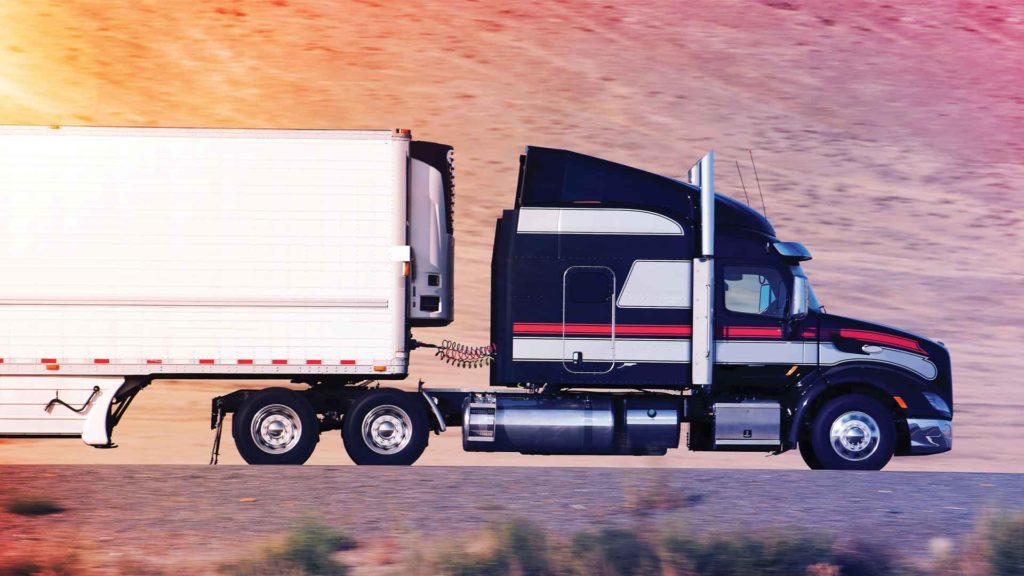 CDL Training
Embark on a new career as a commercial driver! Earn your Commercial Driver's License in as little as four weeks. The Class A Commercial Driver's License (CDL) Training program is offered in partnership with CC Training, LLC. This four-week, hands-on program will prepare you to gain entry-level employment as tractor trailer driver.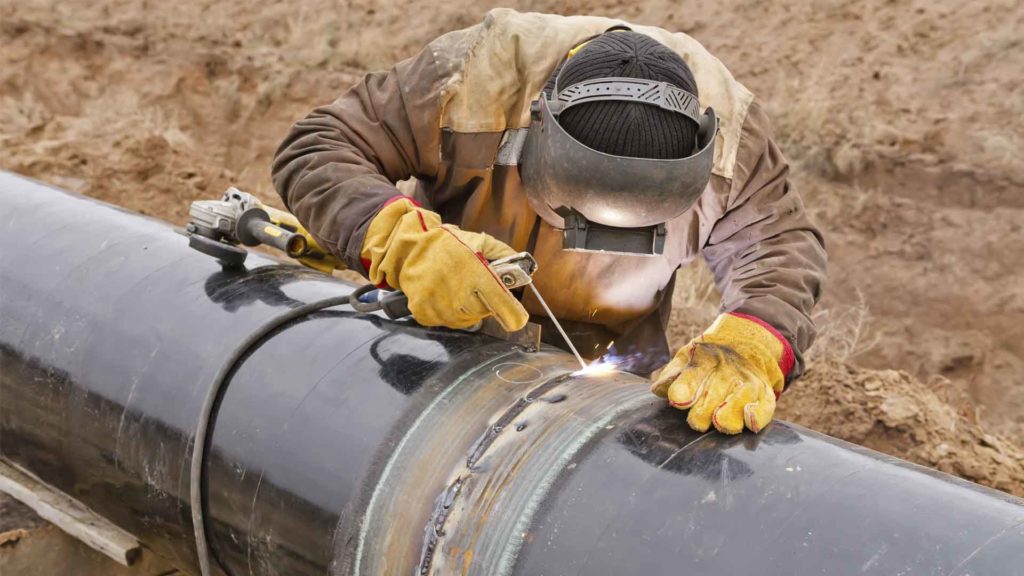 Gas Distribution Pipeline Mechanics
Become a Gas Distribution Pipeline mechanic with our 11-week program. This hands-on program prepares students for entry-level employment in the natural gas industry which provides services to residential, commercial, and industrial customers.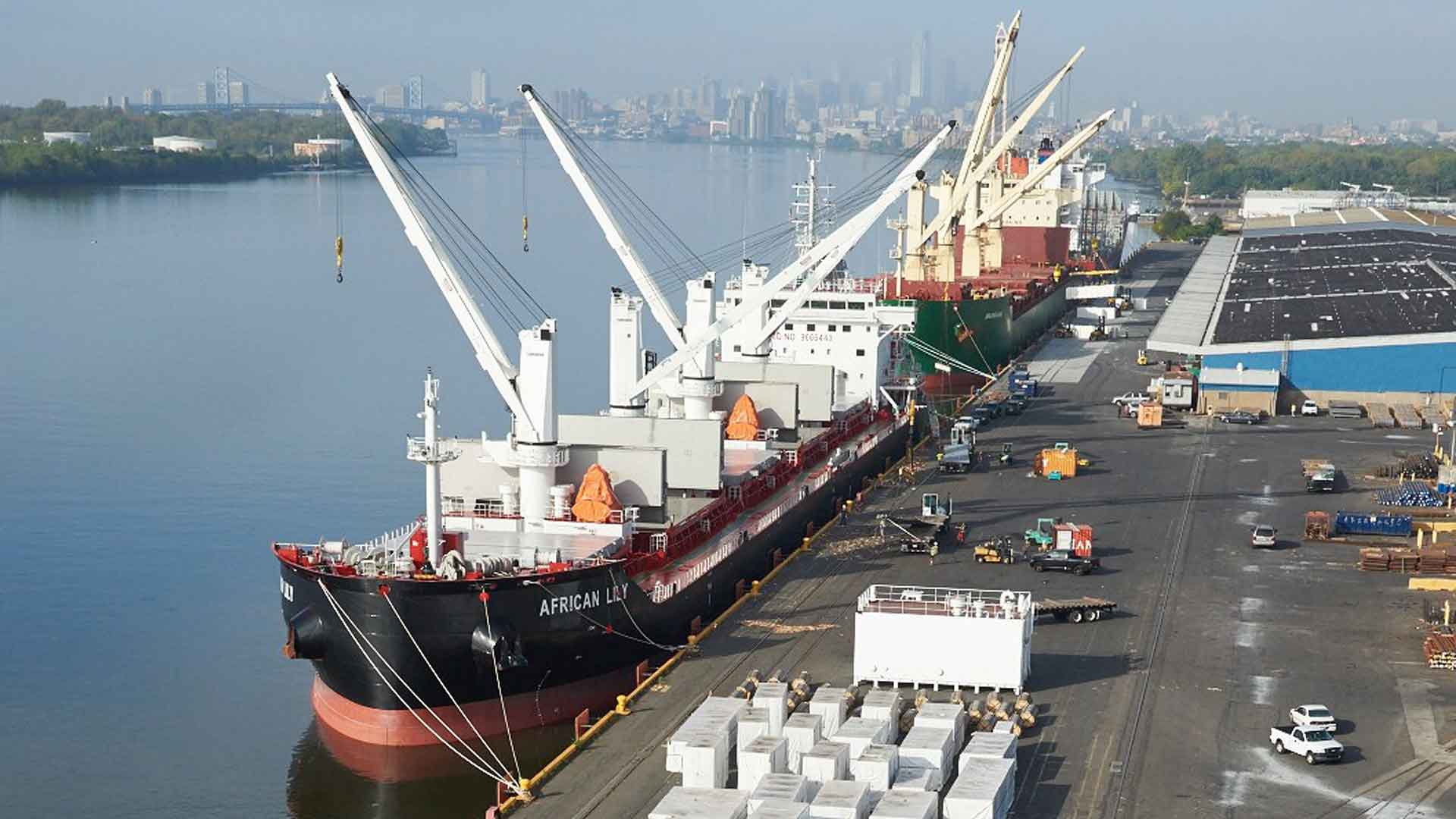 Maritime/Longshoremen
When you start a fulfilling career in the maritime industry as a longshoreman, also called a stevedor, you're making a difference. You'll be part of the process that connects cargo with companies, and products with people. These positions provide job security, good wages and excellent benefits.